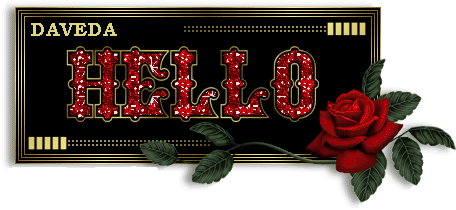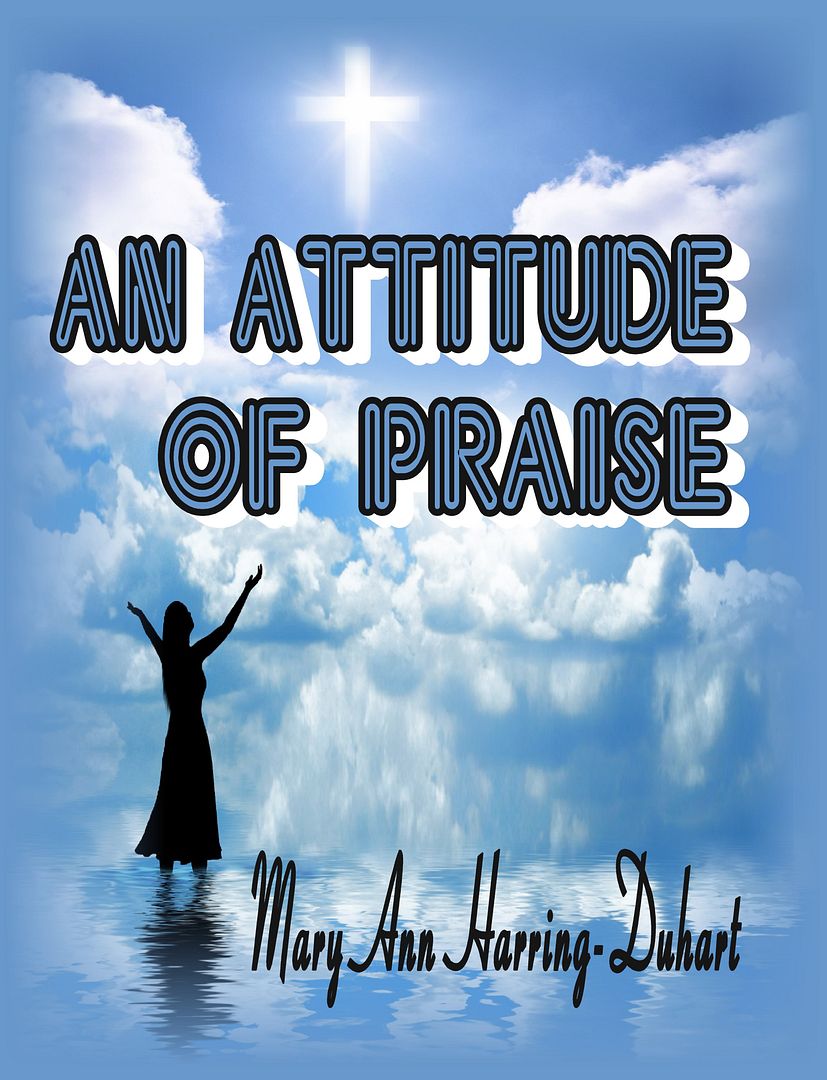 ISBN: 9781300051374

Cover by: Daveda Gruber


Live your life day to day with praise. Let a very inspiring writer by the name of Mary Ann Harring-Duhart be the one to change the way you see things as she shows you that through praise your energy is heightened. This is the twelfth book by this most gifted poet and she has the ability to show you the way. The graphic art designs enhance the moments. Come praise with this generation's most talented bard in a way you never dreamed possible.


By Publishing with Passion
Aug 4, 2012
If you give praise to the Lord or want to start to, this is the book for you. Harring-Duhart leads the way as she shows you how praising can change you and your life. Page after page the poems that are done in beautiful poetic styles which will have you thankful for what God has given to us. Mary's writing is uplifting and inspirational. This is truly a book every Christian should have in their collection.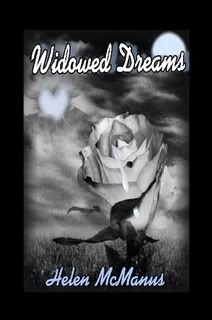 Losing a loved one will engulf you with pain.
Your life can become saddened under much strain.
As time passes, your heart then begins to heal.
Numbness starts to lesson; we begin to feel.
~~*~~
I have a friend who has suffered from a loss.
Her faith is strong for He who died on the cross.
You can learn from Helen how to deal with death;
Just open the cover and take a big breath.
~~*~~
Helen's words will let you know, you're not alone.
Ways to deal with your problems are clearly shown.
Within the words of this superb book she wrote,
You'll find pure wisdom that everyone should note.
~~*~~
I bought this great book to treasure for myself.
This was not something that is kept for oneself.
I bought another for a lady named Fran.
Fran holds it so dear; her life has a new plan.
~*~

©Daveda Gruber
October 25, 2007

this book is very special to me
http://www.soulasylumpoetry.com/cgi-bin/ccp51/cp-app.cgi?&act=&aff=&pg=prod&ref=WidowedDreams&cat=&catstr=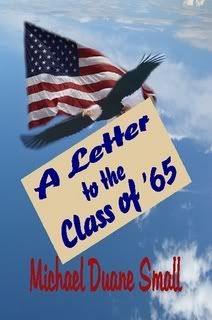 Cover by: Helen McManus and Daveda Gruber

History and past politics have had a big impact on our lives today; most of us just do not realize it. We fail to understand the importance of past in our future. If people actually can earn more money, why is it that they cannot find the way to do so? Learn many historical facts and political views in this much anticipated book release. Learn how 'We the People' can re-gain control of our own destiny. We must always be wary of those who seek to plunder and change for their personal greed, the lives and fortunes of the free. *16 Bonus pages in Hardcover Book!
Jul. 29, 2011
This is one of the most informative books that can be read today or in the distant future. It takes you into a part of American history that along with conspiracy theories cannot be denied. There is some political poetry that goes along with the letter that will really have you thinking. The author's comments take you deeper into the whole book. If you like to know your politics and how America became the country she is today, I strongly recommend this book. The Hardcover version has 16 bonus pages.
Cover by: Daveda Gruber
Want to boost your success level? Art knows the way and he can help you achieve your highest goals. Succeed with ease. Art makes it easy and fun. Don't wait, read this book today, and get a head start with Art!
Jun. 10, 2011 By Publishing with Passion

It is amazing how a man like Arthur Tugman can make you want to be successful. He really makes it easy and fun. Art is well known as the most quoted man in the world on success and failure. He brings to life all new quotes in this his fifth book.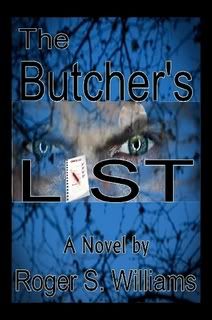 What would happen if you lived in a nice quiet community and terror started to erupt? Children have started to be murdered and chilling torture took place. Someone has made a list of victims. That list continues to grow. Roger S. Williams has a way of intriguing his audience with spine chilling action that takes his readers into the ghastly mind of a serial killer.



Jul. 26, 2011
Jun. 20, 2011
The life of people living in a small quiet community becomes a horrific place when a serial killer starts to choose his victims. Children seem to be his favorites, at first, and torture is his game. Chills will run up your spine when you see through the eyes of a madman, yet do not know who he is. Roger S. Williams lets you try to solve the case as the characters unfold as you read through the pages of this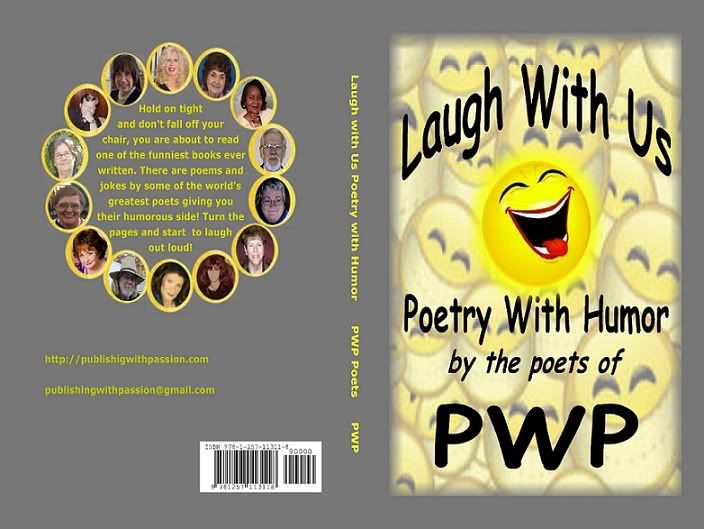 ISBN: 978-1-257-11311-8
Front Cover by: Helen McManus
Back Cover by: Daveda Gruber
Want to laugh out loud? This is the funniest book you will ever have the opportunity to read. Done in poetic form, it is like reading one joke after another. Some of the world's most talented poets have written from their funny side. Amongst the hysterical moments there are comments or responses that actually are posted along with the poems on Poetry with Passion.' You will have the chance to read the 'King of Reviews' as you read J. Elwood Davis's (known in the poetic world as 'Raindance') comments. There is some graphic art and some pictures that are hilarious, but the words themselves are side-splitting! Go ahead, laugh your head off!
Mar. 17, 2011 By Publishing with Passion
You will never in your lifetime read such a hysterical book as this one. The poems flow like jokes to make you want to hold your tummy and laugh out loud. This book has the spin of the poetry site that all these poets belong to, Poetry with Passion. On the site reviews or replies are made to a poem that is posted. The 'King of Reviews' is a poet who is known by the name 'Raindance.' Some of his reviews are in the book after the humorous poem. If the poem didn't have you on the floor, the review will! His real name is J. Elwood Davis and he has funny poems in this hilarious book that is filled with some of the most talented poets in the world. An actual 'winner for funniest poem' is picked and is revealed to you at the end of the book. For the time of your life, buy and read this book that will crack you up!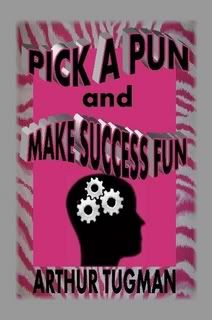 Tugman has a way with words, puns or 'adages,' as I prefer to call them. He can have you pondering over one single sentence and make a decision to change your life. Arthur has been successful in Multi-Marketing for some time now. He has graciously offered to share his energy for accomplishing what has driven him with others. Daveda Gruber adds to the learning experience with wonderful and fun graphic art designs. Join this wonderfully written and positive thinking world that Arthur has created through the wisdom of this book.



Mar. 4, 2011 By Publishing with Passion
In this wonderfully entertaining book, Arthur Tugman has shared some of his energy and positive thinking to teach how to make Multi-Level Marketing successful and fun. His puns are uplifting and enjoyable. The Graphic artwork of Daveda Gruber adds interest to this well written book that is sure to help you gain success.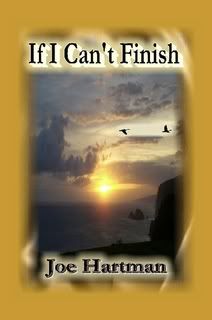 Cover by: Helen McManus and Daveda Gruber

This book will make you ponder and want to be a better person. It will open your eyes to matters in life that you did not quite know about. Hopefully, it may help you have an urge to change things for the betterment of our world we live in. It will also entertain you with questions that may never have occurred to you, but Hartman makes the answers very clear. The beautiful graphic art designs enhance astounding poetic words that have extremely deep importance.
Jan. 13, 2011 By Publishing with Passion When you can read a book, and ponder over the pages, and feel that you are inspired to be a better person, you have learned. Joe Hartman's writes from the inner depth of his soul. He lives his writing in his day to day life. He leaves a lasting impression on what he deems important in this world. His writing will truly change the way you live.
Cover by: Daveda Gruber
Want to have success at your fingertips? Pick up this amazing book full of quotes from the most quoted man on success and failure. Learn as you see some beautiful graphic art designs by Daveda Gruber, how entertaining becoming successful with Art can be!



* * * * *
Apr. 27, 2011 By Publishing with Passion


This books screams success and money making! The writing of Arthur Tugman will give anyone incentive to be successful. After all, it's easy by following what Art has told you within the pages. The great graphic art designs by Daveda Gruber enhance the wonderful inspiring words written by this intelligent man! Buy the book and be smart just like Art!


Click Here to Buy:
http://www.lulu.com/product/paperbac...h-art/15578516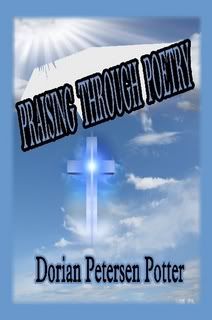 This Beautiful book is Dorian's third. What you are about to embark into is her best by far. Her poetic skills have blossomed with artistic flair. Petersen Potter has a deep love for God and it comes through in her writing. He is first in her life. There is graphic art in this book done by Daveda Gruber. Each graphic art design was specifically done for the poem it accompanies. Everything seems to make for a perfect blend. This is a book any spiritual poetry reader will certainly love. A full glossary of poetic forms in included.
Mar. 11, 2011 By Publishing with Passion
This is Dorian Petersen Potter's best book yet. The beautiful spiritual words will capture any God loving individual. The graphic art work by Daveda Gruber, blends so well with the excellent poetic skills of the writer. This book is a must read for all those who love spiritual poetry.