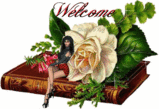 More Poetry Styles Created by Daveda Gruber


Cinque Fois par Daveda
Created by: Daveda Gruber on April 14, 2011.
Form consists of 5 syllables per line, first a set of couplets, then a quatrain, another set of couplets, a quatrain and another set of couplets, a quatrain and a set of couplets. 20 lines in total to equally be divided by 5
Rhyme Scheme as follows:
a,a,
b,c,b,c,
d,d
e,f,e,f
g,g
h,i,h,i,
j,j
Secrets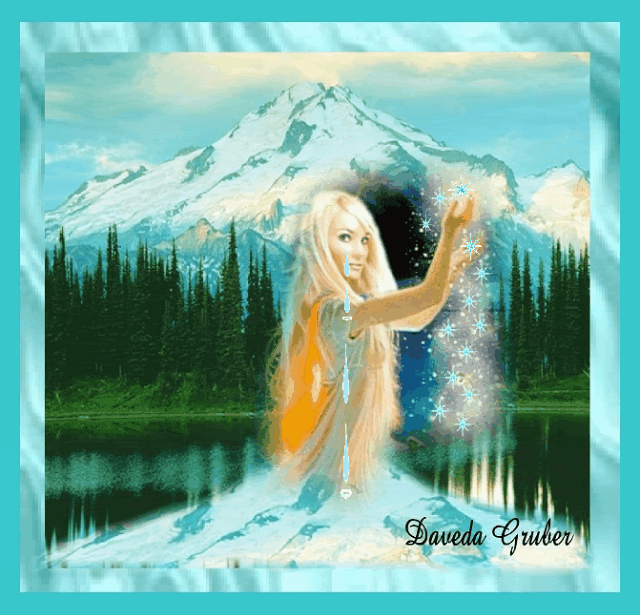 You must believe your
even to your cries;
which will disappear.
Words spoken are lies.

who listens today?

secrets should be kept.
Making someone sad
to the point they wept.

by hearing your word.

thought you cared about.
Hurting has been done.
Did it give you clout?

writing that letter?
~*~
April 14, 2011.


Daveda's Hybrid Concrete Cross: Title is the 1st line of the cross, 22 lines total with rhyme scheme of a,a,b,b,c,c,d,d,e,e, etc. First 4 lines are 2 syllables per line, next 4 lines are 10 syllables per line; last 14 lines are 2 syllables per line.
Creator: Daveda Gruber on 04/13/2011
Blood Poured
our Lord
He gave
to save
for the people who would live on this earth.
Destined to free, day of His earthly birth,
give praise to Jesus who saved the sinners;
it becomes us who have become winners.
Do good;
you should.
Praising
raising
voices.
Choices
to live
and give
then we
will be
those who
are true
of heart
and smart.
©Daveda Gruber
April 13, 2011.

Daveda's Angel, created 07/18/09 by Daveda Gruber
Syllables: 1, 3, 1, 10, 8, 7, 6, 5, 2, 2, 4, 5, 6, 7, 8, 9, 10
Rhyme Scheme: a, b, c, c, d, e, d, e, f, g, g, h, i, h, i, f, f
Poem should be spiritual in content and take on the shape of an angel.
Where Angels Dance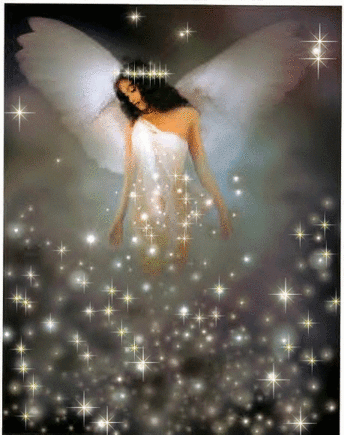 Where
do angels
dance?
Sanction my aptitude; grace me in trance.
My wishes to float among stars,
where never foe does travel;
able to release scars.
Sorrows unravel;
grant me
delight.
Space without fright;
unrestrained up high
deeming love is power.
Silence music of the sky,
angels dance as they empower.
Pure entity engrossed with beauty;
defining ultimate sense to feel free.
~*~
©Daveda Gruber
July 18, 2009.

'Daveda's 9-11'
This for was created on August 17, 2009 by Daveda Gruber. The form requires eleven lines nine syllables in length.
Rhyme scheme is: a,b,a,b,c,d,c,d,e,f,e,
Day the World Went Insane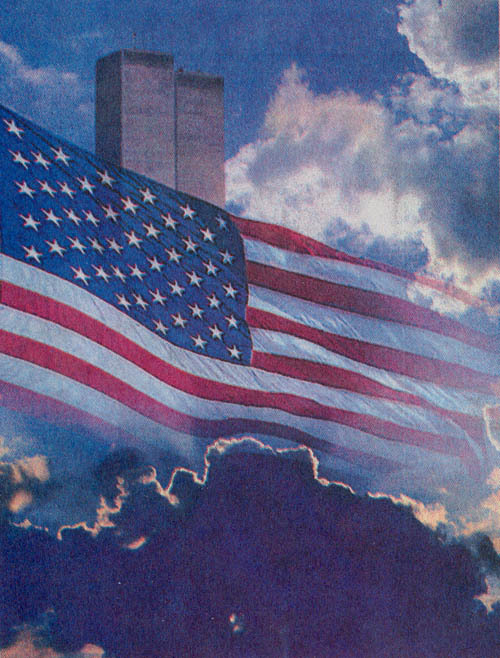 Phone ringing one day in September;
'Turn on the television right now'
were the only words I remember.
Heard a plane hit the tower; thought how?
Tears flowed as I could not stop crying.
Tower was crumbling fast to the ground;
my heart knew so many were dying.
Starring when there was another sound;
Tower two hit by a second plane.
Skies went silent; not too long after.
Then it struck me; the world went insane.
©Daveda Gruber
August 17, 2009.