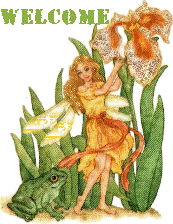 Patriotic Cause by: Philip Creighton
Cover Design by: Daveda Gruber
ISBN: 981-1-312-08386-8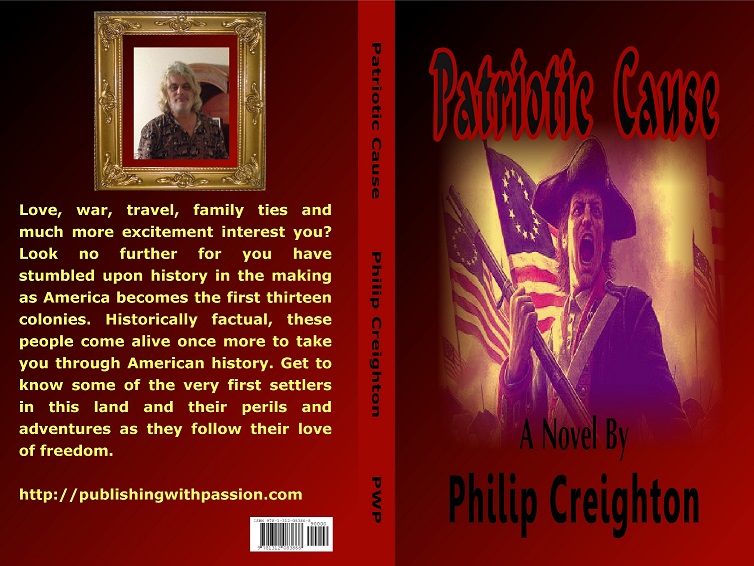 If you love true stories about real people in history who lived on this earth and traveled from Ireland and Scotland to America to elude persecution from the British only to encounter the Cherokee Warriors and the British again, you are in for a really big treat. Besides the journey, there is love and family. You'll meet the descendants of the author Philip Creighton. They came to America and had to fight for their freedom, which was something they cherished greatly. This book is filled with joy, grief and sorrow, love and so much more. I got so involved in this family's lives that I dreamed about them at night. The characters shine throughout the book. You will meet heroes and friendly people who will take you with them on this awesome trip and the making of a new world and life.

Available Globally!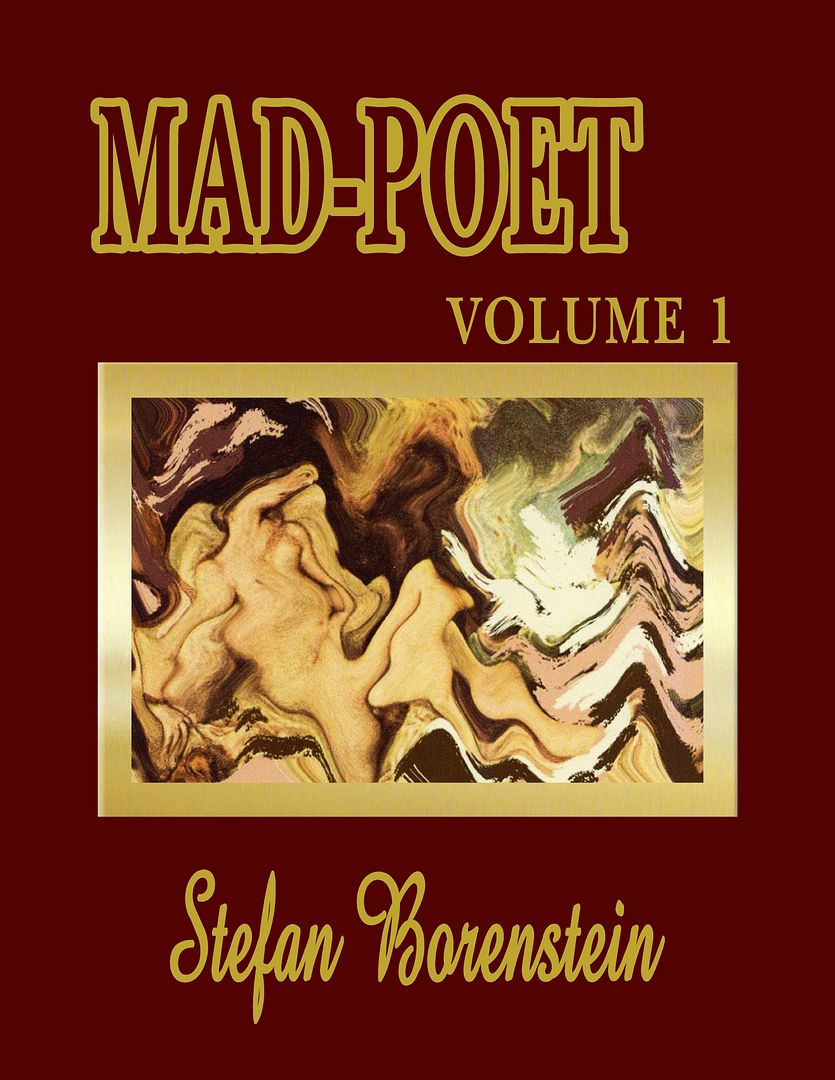 Cover by Graphic Art Designers Daveda Gruber and Stefan Borenstein

ISBN: 978-1-105-51085-4
This is an extraordinary book filled with the most astounding prolific poetry you will ever come across. This is the first volume of a two volume set that will captivate you with the author's poetic genius. The magnitude of creativity is exceptional. Outstanding, with his own graphic art designs that are followed by prose that they represent, will take your breath away. This book is a poetry collector's dream come true.


Jan. 31, 2012
This is one of the most outstanding poetry books written in a very long time. Stefan's words come from his soul. He holds nothing back. His poems are well thought out and have exceptional significance. Turn the pages and feast your eyes upon what I have just read. This book will blow your mind! It is a must for any true avid poetry lover to add to any collection.
Jan. 31, 2012


I highly recommend this book of poetry. There is so much heart in this book. Each poem touches your soul. I have read this book over and over. Always find a poem that reflects my feelings at the moment. One of the best poetry books out there. Should be put to music.
Click Here to Buy:

Cover by Graphic Art Designers Daveda Gruber and Stefan Borenstein

ISBN: 978-1-105-51865-2
The genius writing of Stefan Borenstein is now available to read in this second volume. The inspiring creative poetic flare of his skill brings the reader into the pages of this most beautiful masterpiece. Outstanding, with his own graphic art designs that are followed by prose that they represent, will take your breath away. This book is a poetry collector's dream come true.

By Publishing with Passion

If you are an avid reader of excellent and prolific poetry, one volume of poetry is not quite enough to satisfy the thirst for the great writing of volume one of this series. You be will captivated once more in volume two in the magnificence it has to offer. The poetry from the first volume to the next seems to come full circle in this second book to complete this series.

To Buy Book Click Here:

http://www.lulu.com/product/paperback/mad-poet-volume-2/18869467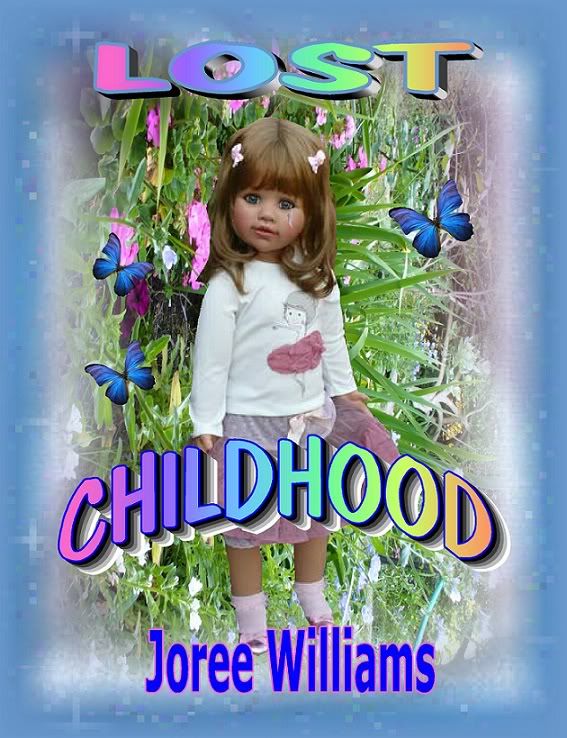 Cover and all formatting done by: Daveda Gruber
Nov. 17, 2010 By Publishing with Passion
This book tells of crimes that we should all be aware of. Joree Williams has given us a view into the most inner depths of her being. She tells this story so that we may learn from it. Child abuse happens far too often. Kidnapping and the murder of children happen and must be stopped. There are ways to help end it. Learn the signs from this book. Don't ignore it when you see it could be happening. This book made me cry out. Have tissues handy. We must help or be part of the
problem.


Cover by: Daveda Gruber
Sentiment fills one page to the next in this emotionally touching book from a heart of a mother. Join Mary in prayers for her children as you apply them to your own off-spring with this well-known poet who is this generation's most talented spiritual writer. Read poetry and prayers that only Mary can create to take you into her heart and soul. A full glossary of style used is enclosed.
Aug. 2, 2011
Mary's writing touched my heart as I read through poem to poem. Her heartfelt words will touch all who read this remarkable book. All mothers have concerns about their children and Mary's words will have you praying for your own. She writes prayers with ease as it comes so naturally from her heart. The spirituality in her own living of life, she gives to you from her heart and soul through her writing.

Cover by: Helen McManus
This book is a wonderfully written tale that will capture the attention of a child through a boy named Jaimie and his love for dogs. If you love stories about animals, especially dogs, then this is the book for you. Lovely graphic art designs by Helen McManus accompany the story. Find out, how a boy who went through some terrible experiences, found out what his real problem was through a loving family and the love of a dog.
Apr. 22, 2011
Not giving away the story, this is a touching tale of a young boy growing up, who has more than one terrible thing happen in his life. The story is one that reminded me of the classics like 'Lassie Come Home' or 'Old Yeller.' A boy and a dog can become wonderful friends, and this tale shows that. Helen VanEck Holub is a great writer of children's books. She has much practice telling tales to her children, grandchildren and great-grandchildren. With the beautiful graphic art designs of Helen McManus, the story comes alive. Give a child the gift of a wonderful story that will touch many a heart.

Cover by: Daveda Gruber
Mary expresses her most inner feelings in over fifty styles of poetry, fully explained in a Glossary, in this heart-wrenching true account of the intense struggles she has been through. Her love of God has given her the strength to be able to share experiences with you. Let Mary's journey help you in your own quest through life. Being Mary Ann's seventh book, she has acquired much knowledge in poetic forms that have given her fame and has acknowledged her as one of the best spiritual poetry writers of this generation.
Apr. 3, 2011 By Publishing with Passion
While reading through this book, one becomes totally involved in a heart-wrenching story that has become Mary Ann's life. Her love of God gives her strength and perseverance to make it through the most difficult of times. Family ideals are very important to Harring-Duhart. Unfortunately, that is where most of her grief lies. This book would definitely be helpful to others who have struggles to overcome. Be prepared with tissues, you will need them. Mary writes from the inner depths of her heart.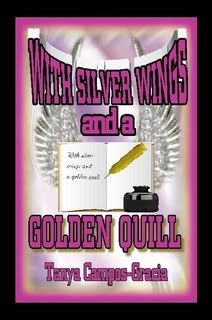 ISBN: 978-1-257-08754-9
Cover by: Daveda Gruber
This book will at times make your toes curl. Besides being sensual in nature, it flows gently from page to page. The writing is of an excellent and talented poetess who entertains her readers. Tanya will hold your attention and at times let you linger and ponder over the well thought out word usage.
Jan. 18, 2011 By Publishing with Passion
This book will certainly keep an adult captivated throughout. Campos-Gracia certainly has sensuality to her writing. Her poems keep her reader interested. She has a way of making one ponder over certain points and then continuing to gain more knowledge of the situation she has created. Awesome book!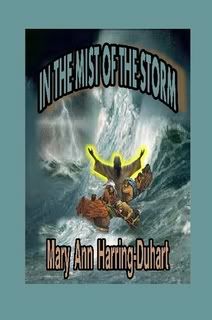 A great storm erupted in Mary Ann's life. With her faith and love of God this woman was able to overcome the obstacles that were giving her great challenges. This is Harring-Duhart's sixth book. She exemplifies the gift of being one of this generation's most talented spiritual writers. If your troubles seem to be dragging you down, pick up a copy of this book. Mary will surely lift you up and help you find your way, just as she has!
Cover by: Daveda Gruber

Dec. 16, 2010 By Publishing with Passion As you turn the pages of this most beautiful book, you will discover that Mary Ann has a strong faith for God. Her ability to get through the most difficult of storms, because of her faith, makes the reader believes as well. This book has poetic forms that are done to perfection. There is a full Glossary, in alphabetical order, to describe her styles of poetry. You will also be amazed at the graphic artwork that you will see. The artwork is done by Daveda Gruber and the cover is, as well. The amazing talent that streams from the poetic pieces goes really well with the graphic designs. Mary Ann, in this her sixth book, has proven to be one of the best spiritual writers of this generation. I highly recommend this book to anyone going through struggles of their own. Harring-Duhart will help you find how you can help yourself too!
Cover by: Daveda Gruber

You are about to embark on an incredible journey. The words from Arthur Tugman will linger in your mind forever. Through the pages, you will see graphic art done by Daveda Gruber. The 'Adages' that the graphic art represents is the Egyptian way of preserving, by showing pyramids and references to the Egyptian society of the world long ago. This book will live on forever with the 'Adages' of Tugman that no one can forget.
Jan. 2, 2011 By Publishing with Passion
I can see Arthur Tugman's writing as lasting through the ages as the Egyptian pyramids have. I can conceive of his book being put in a safe place to be remembered by all future generations. Tugman's 'Adages' are a manifestation of the way the people of the world perceive things. His thoughts flow on the pages from one to the next in his references to common thoughts of today. The Graphic Art designs are remarkable and enhance the feeling of ancient Egyptian beliefs of things having substantial worthiness, will last many lifetimes as this book will.