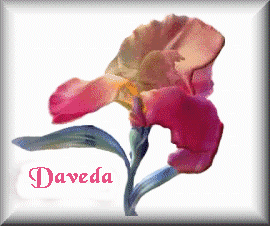 "Davedas Charm" … a poetry form created by Christina R Jussaume on 03 24, 2008.
It begins with 4 senyru that begin with the letters P R E C I O U S L A D Y. This is followed by two acrostics in 8 syllable count. The acrostics must begin with the letters D A V E D A' S and the next stanza C H A R M. I have not used rhyme, but it is an option. This form I have created as a tribute to a special poet friend, Daveda Gruber. Subject should be uplifting.
THANK YOU CHRISTINA! (crj147)
Ever in Awe (Daveda's Charm)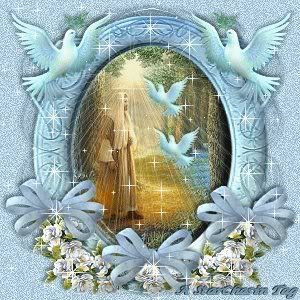 Preparing to love
Remembering Him above
Ever in awe of
~*~
Certain of the way
It can be hard not to stray
Offer praise today
~*~
Use what He has shown
Sharing the gift that is known
Lord sits on His throne
~*~
As faith becomes strong
Do what is right and not wrong
Your joy will be long
~*~
Destiny is to be your guide;
As you love Him with so much pride.
Victory is love He provides.
Elevating you, with great strides.
Decide to live your life His way,
As you learn each day when you pray;
Sacrifices He made for you.
~*~
Cherish the fact that Jesus knew
How hard it is to have no sin.
A good thought for you to begin;
Remembering we must forgive,
Making it possible to live.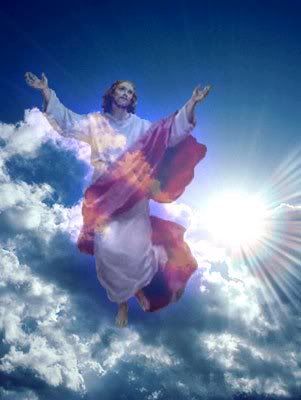 ~*~
©Daveda Gruber
March 25, 2008

Lanielle Interrupted Sonnet is a form created by John Henson in memory of Daveda Gruber's Daughter. Subject is optional, can be uplifting or about loss.

A 14 line Sonnet interspersed with a 6 syllable refrain, hence Interrupted Sonnet. A metaphor for an interrupted life. 21 lines. The syllable count is 10.10.6.10.10.6.10.10.6.10.10.6.10.10.6.10.10.6.10 .10.6
The Rhyme sequence is a.b.A.a.b.A.a.b.A.a.b.A.b.a.A.b.a.A.b.a
Riding in Santa's Sleigh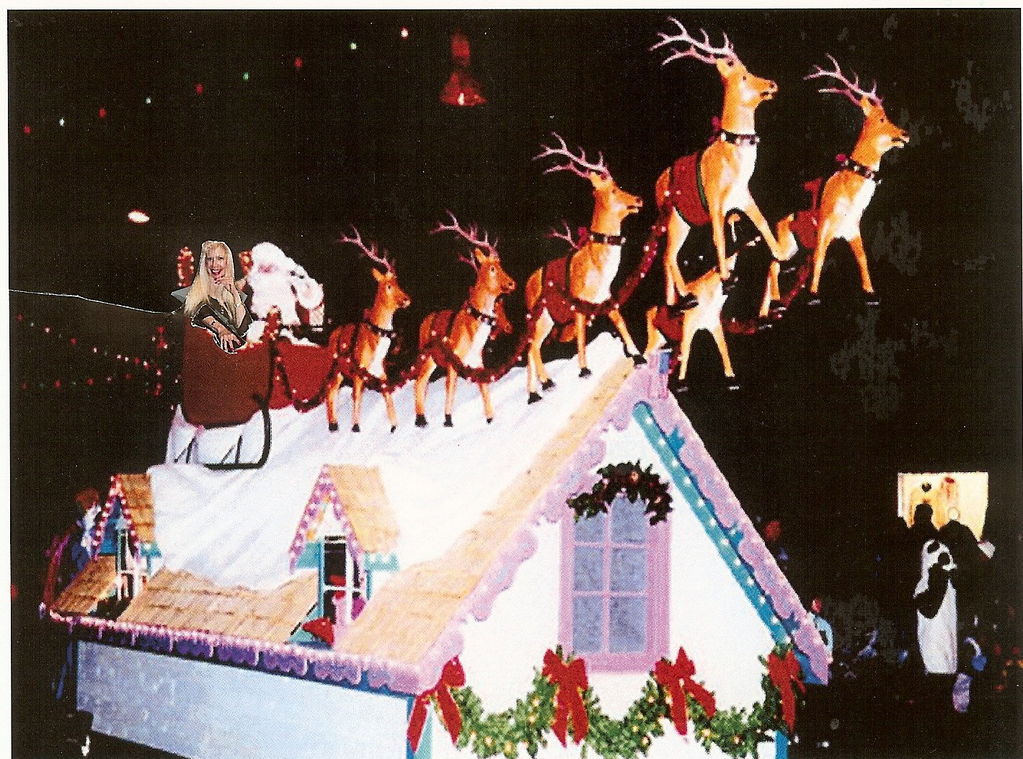 My eldest daughter died I do convey.
Lanie is an angel up in the sky.
Riding in Santa's sleigh
was a big treat that Christmas brought my way.
Now it was possible for me to fly
riding in Santa's sleigh.
Could Lanie hear mommy when I did pray?
Did she know her mom would be up so high?
Riding in Santa's sleigh;
maybe she'd be dancing on clouds at play;
would Lanie be allowed to wave goodbye?
Riding in Santa's sleigh,
was it likely to make up for the day
when Lanie died without telling me why?
Riding in Santa's sleigh
could she explain about going away;
how much it hurt and made her mommy cry?
Riding in Santa's sleigh,
perhaps Lanie could see me and convey
reasoning she had for needing to die.
Riding in Santa's sleigh.
~*~
©Daveda Gruber
December 11, 2009.
Merry Christmas Lanie.